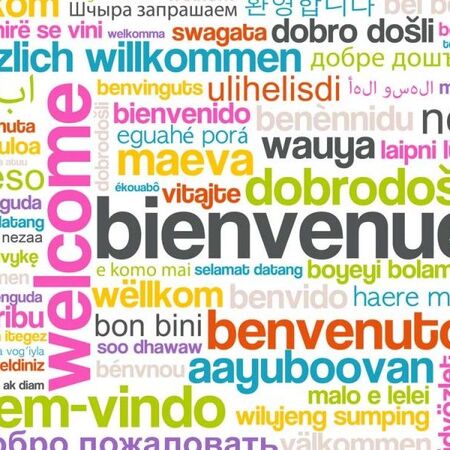 NOUS VOUS SOUHAITONS UNE BONNE RENTREE 2022-23 !
BIENVENUE
Bienvenue au nouveau directeur d'André Malraux : Daniel Riggs, aux deux nouveaux trustees de l'Amicale : Monique Ducher et Paul Leclercq, au nouveau superviseur de la boulangerie : James Sallows et aux nouveaux enseignants de maternelle : Gwenaëlle Riggs (MS), Laurence Djololian (ASM) et Sandrine Robert (PS).
WELCOME BACK TO THE SCHOOL YEAR 2022-23!
WELCOME
big welcome to André Malraux's new headmaster: Daniel Riggs, the two new trustees of the Amicale: Monique Ducher and Paul Leclercq, to the new supervisor of the bakery: James Sallows and to the new kindergarten teaching team: Gwenaëlle Riggs (Reception), Laurence Djololian (ASM) et Sandrine Robert (Nursery).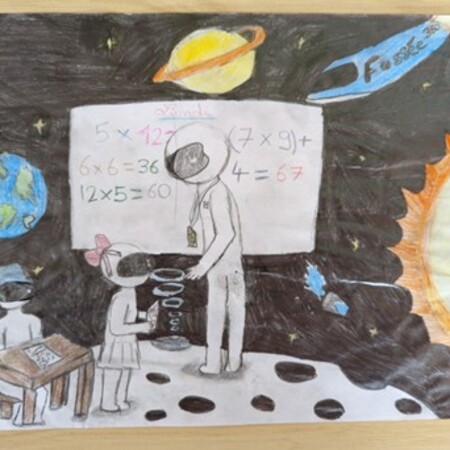 AGENDA
 Un grand merci à Delphine qui a organisé le concours de dessin pour illustrer la couverture de nos agendas scolaire 2022-2023.
Le thème de cette année  était : "Mon école de Rêve".
Les agendas seront distribués dans les prochains jours.
SCHOOL DIARY
Many thanks to Delphine who has organised the illustration contest for the cover page of our school diaries 2022-2023. 
This year's theme was: "My Dream school".
The diaries will be distributed in the next few days.
ACTIVITES
Les activités de l'Amicale reprendront la semaine du 19 septembre.
Pour ce premier trimestre, vous trouverez le planning prévisionnel ci-dessous et vous prions de bien vouloir noter que les inscriptions auront lieu à partir du
15 septembre 20h et jusqu'au 17 septembre 12h sur le site de l'Amicale ci-dessous.
Nous recommendons aussi la souscription à l'assurance scolaire de l'APL
http://apl-cdg.org.uk/assurance/The extra-curricular activities will start again the week of 19th September.
CLUBS
For the first term, you will have the activity schedule below.
Please note that registrations will take place from
15th September 8pm to 17th September 12pm on the Amicale website below.
We also recommend the school insurance offered by the APL
http://apl-cdg.org.uk/assurance/CLUBS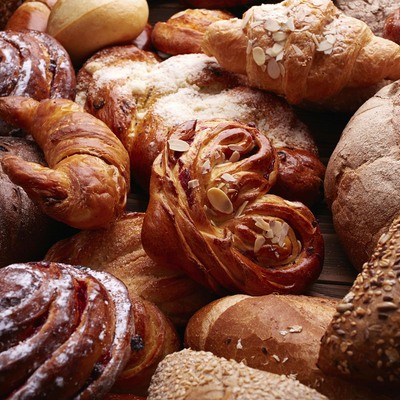 BOULANGERIE
La boulangerie fait sa rentrée et sera présente le vendredi 11 novembre à partir de 15h30 dans la cour des parents. 
BAKERY
The bakery is making a comeback and will be held on Friday 11th November from 3.30pm in the parents' courtyard. 
ANNUAIRE
Un grand merci à Mounia qui continue de s'occuper de l'édition de l'annuaire cette année, Il sera disponible début novembre au prix de £2 et renseignera les enfants par classe, les coordonnées de leur famille ainsi que d'autres informations utiles. L'annuaire est reservé exclusivement aux familles de l'école, les profit générés par la vente sont investis dans des projects pour l'école et les enfants.
Il est possible de faire de la publicité dans l'annuaire. Pour toute information, contactez ci-dessous.
PHONE BOOK
Many thanks to Mounia who continues to look after the publication of this year's school phonebook. It will be available at the start of November at the price of £2 and will detail children per class, family contact details as well as other useful information. The phonebook is for the exclusive use of families in our school. The profit made from the sale will be re-invested in school projects.
It is possible to advertise in the phonebook, for information please contact below.
NOUS RECRUTONS !
Sans volontaires, rien de tout ce que l'Amicale fait ne serait possible !
Un grand merci à tous ceux qui se sont déjà investis.
Toute bonne volonté est la bienvenue, même de façon très ponctuelle.
Les trustees recherchent une personne suplémentaire pour renforcer l'équipe. Il est impératif que l'Amicale bénéficie de nouvelles idées pour un fonctionnement optimal.
WE ARE RECRUITING!
Without volunteers we wouldn't be able to achieve all the things we do for the children of the school!
Many thanks to all those already invested. Any help, even temporary, is welcome.
The trustees are looking for one more person to join the team.
It is vital for the Amicale to gain new ideas in order to work at its best.