Nous espérons que vous avez passé de bonnes vacances de Pâques.
We hope you had a wonderful Easter holiday.

L' Assemblée Générale de l'Amicale se tiendra le 16 Juin 2022, tous les parents et bénévoles sont les bienvenus pour y assister. Les details de connexion seront communiqués ultérieurement.
The General Assembly of the Amicale will take place on 16th June 2022, all parents and volunteers are welcome to attend. Connexion details will be communicated separately.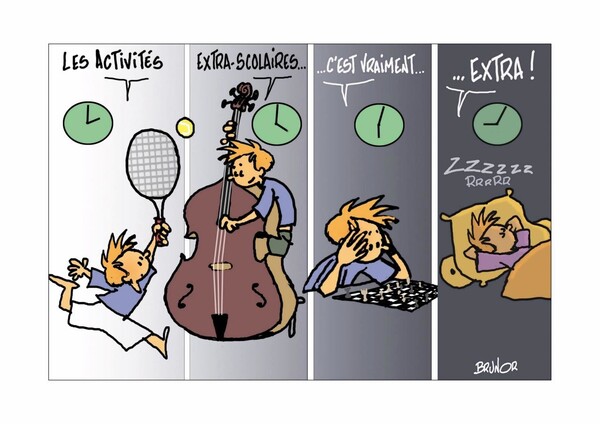 Reprise des activités !
Les activités extra-scolaires du 3ème trimestre ont commencé le mardi 19 avril et finiront le mercredi 6 juillet 2022.
Une grande nouveauté ce trimestre, le lancement d'un atelier Lego le vendredi après l'école, pour nos MS et GS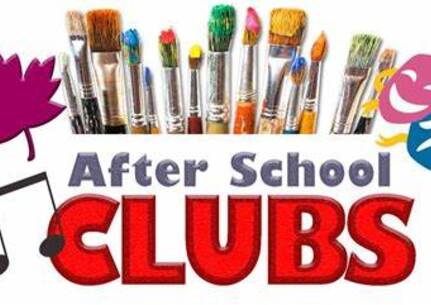 The clubs are back! The after-school clubs for the 3rd term have started Tuesday 19th April and will finish on Wednesday 6th July 2022.
This term, we are offering a new Lego club, on Fridays after school for Reception and Year 1.
Récompenses
Ce trimestre aura été couronné de succès pour nos jeunes avec des remises de diplômes pour nos jeunes Taekwondo (Kup Junior Yellow Tag) et nos Ballerines (Grade1).
Cheryl, notre professeur de ballet est une danseuse professionnelle, membre de la Royal Academy of Dance (RAD).
Grand succès de l'activité Taekwondo démarrée en septembre avec notre partenaire WLS Taekwondo.
WLS Taekwondo est né à partir d'une idée simple : "offrir à toute la communauté un entrainement en arts martiaux de qualité, accessible et à bon prix ».
Pour reprendre les mots d'un de nos élèves, Philippe (en photo) : "Ce que j'aime avec le Taekwondo ce sont les instructeurs qui nous apprennent à nous battre en s'amusant !".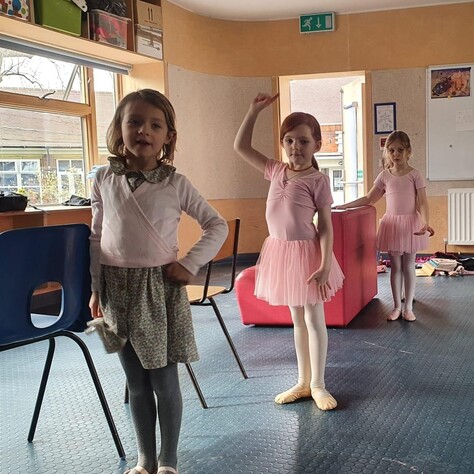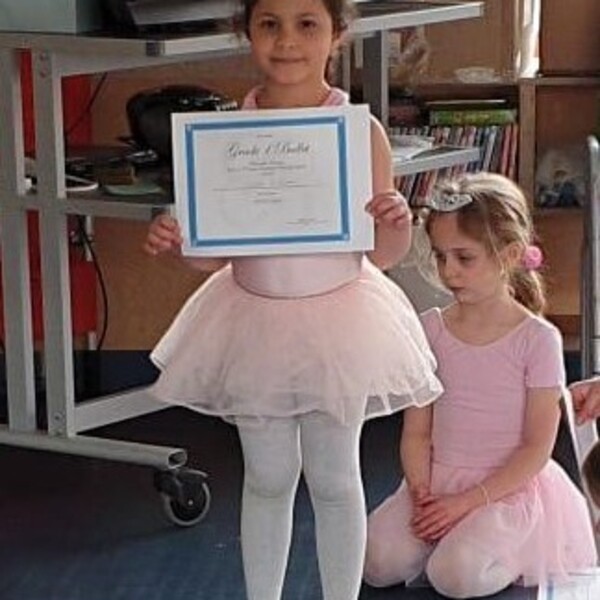 Awards
The last term has been very successful for pupils: diplomas were awarded for our young participants in Taekwondo (Kup Junior Yellow Tag) and our ballerinas (Grade1).
Cheryl, our ballet teacher is a professional dancer, member of The Royal Academy of Dance (RAD).
The Taekwondo club started in September with our partner WLS Taekwondo. WLS Taekwondo was born out of a simple idea: "bringing high quality, accessible and affordable martial arts training to the entire community".
To paraphrase one of our pupil, Philippe (Pictured): "What I like in Taekwondo are the instructors that teach you how to fight while having fun!".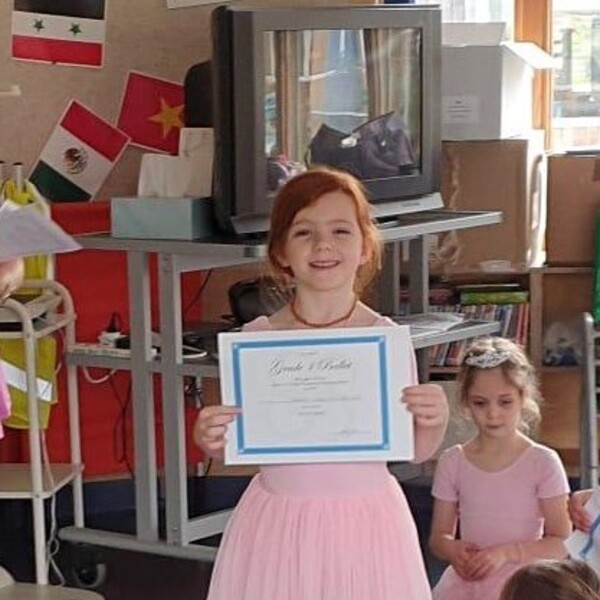 Boulangerie – Bakery
La boulangerie fera son grand retour au troisième trimestre, pour notre plus grande joie. Un grand Merci à Audrey et ses équipes pour leur persévérance ! La boulangerie sera présente a la fin des cours, vendredi 6 et 20 mai.
The bakery is back at last in this final term of the school year. We are so happy, many thanks to Audrey and the whole team. The bakery will be held after school on Friday 6th and 20th May.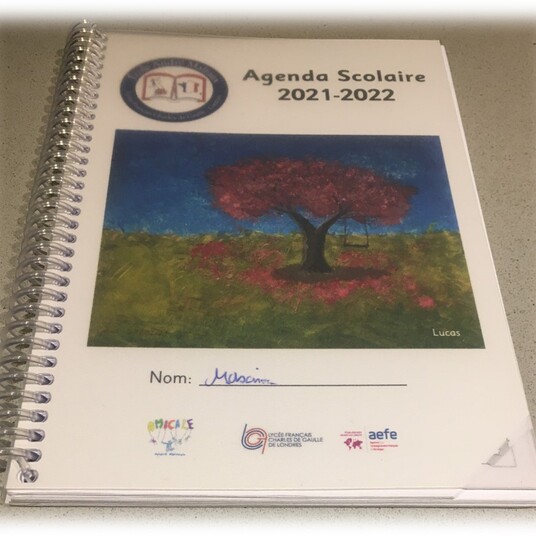 Agenda – School diary
Un grand Merci à Delphine qui accepte cette année encore de reprendre l'élaboration de notre agenda scolaire !
Cette année encore nous lançons un concours de dessin pour faire illustrer à nos élèves la couverture de notre agenda scolaire 2022-23.
Le thème qui sera retenu cette année est : "Mon école de Rêve".
Les dessins sont à remettre au Secrétariat de l'école,
le 10 mai au plus tard.
Many thanks to Delphine who has once again accepted to manage the school diary for next school year!
We are once again holding a drawing contest for the front cover of the 2022-23 school diary.
The theme is: "My dream school".
The drawings should be handed into the school Admin Office
no later than 10th May.
Yearbook
Le Yearbook 2021-22 sera mis en vente sur le site de l'Amicale début juin pour livraison fin juin. Une fois prêt, l'Amicale fera une communication separée pour passer commande.
Pensez-y, les enfants l'adorent !
The Yearbook 2021-22 will be available for purchase on the Amicale website early June for delivery end of June. Once ready, the Amicale will communicate separately to place an order.
Think about it, the kids love it!